who we are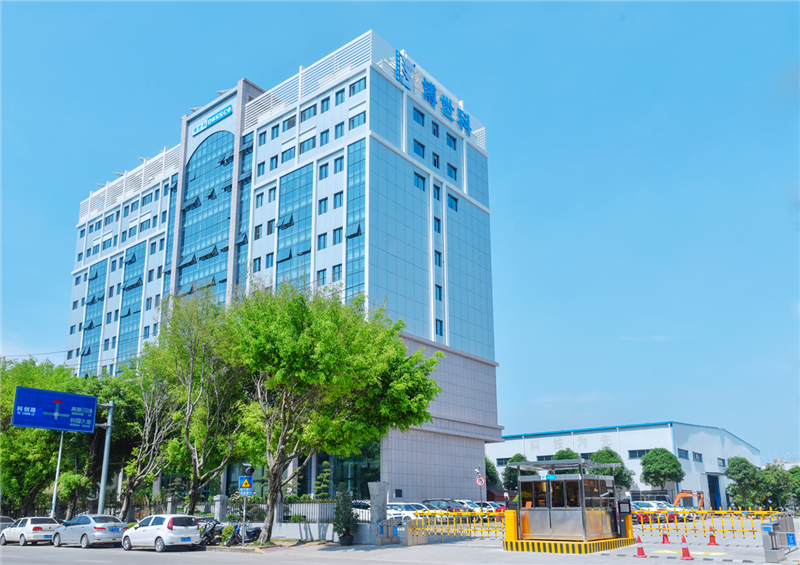 A COMPREHENSIVE ENVIRONMENTAL SERVICES PROVIDER WITH CORE TECHNOLOGIES
In 1999, Bossco was founded as a comprehensive environmental services provider with its businesses covering environmental consultation, engineering design, technology R&D, equipment manufacturing, engineering construction and operation, which involve the fields of industrial pollution, urban and rural environment, ecological remediation, solid waste disposal and new energy development.
AN ENVIRONMENTAL PROTECTION ENTERPRISE OF STRONG SENSE OF RESPONSIBILITY AND MISSION
Bossco aims to promote the sustainable development of recycling economy and ecological environment. We devotes ourselves to using science and technology to solve environmental pollution negative effect, improve environmental quality, enhance green industrial development and realize the harmony of economic benefit, environmental benefit and social benefit, helping China become the important player, contributor and leader in the global ecological civilization construction.
A MULTINATIONAL CORPORATION WITH RICH ENGINEERING REFERENCES AT HOME AND ABROAD
Early in 2010, Bossco has initiated the internationalization strategy. "Development and Application of Key Technologies of Recycling and Ultra-low Discharge of Typical Wastewater from Papermaking and Fermentation" researched and developed by Bossco has been industrialized and widely applied in "Belt and Road Initiative" countries of Vietnam, Indonesia, Bolivia, Belarus, etc. Another R&D product by Bossco with 6 years of endeavor, Chlorine Dioxide Preparation System with Reduction Method and Integrated Method makes Bossco become one of the four enterprises in the world with AOX Emission Reduction Technology in Pulp and Paper Process. The services with this system has been successively provided to overseas papermaking enterprises like Indonesia APP Group and India Kuntum Paper and other enterprises in continents of Asia, Europe, Africa, South Africa and North America.
A LISTED COMPANY WITH ASPIRATION TO BE GREAT ENVIRONMENT PROTECTOR
Bossco was listed in Shenzhen GEM of China on February, 2015. We are always on the way to be a nationally and internationally leading environmental enterprise, which should have sustainable innovation ability, advanced technology and profound influence both at home and abroad.
AN ENVIRONMENTAL ENTERPRISE WITH SAFETY AS TOP PRIORITY
Bossco always believes and takes it into actions that people come first and safety secures development. We've got certified by ISO9001, ISO14001 and ISO45001, and established Safety Production Committee under company Safety and Quality Center as the highest discussing and decision-making body responsible for company safety management, supervision, examination, education, fire protection and occupational disease prevention, etc. The committee is charged by the company general manager.