CAREERS
From blue sky to clean water, we are changing the cities you live and work in to better.
We're looking for the creative and talented people who desire to take on challenges and turn thoughts into technology and reality. Think, is this you?
Join us! Help us shape a green and environmental friendly future while shaping yourself!
Start a career in Bossco

Big ideas start with people and people drive Bossco forward. People in Bossco are thinkers, dreamers and doers. They work hard and act as if Bossco were their own company.


Playing active part for a green and environmental friendly future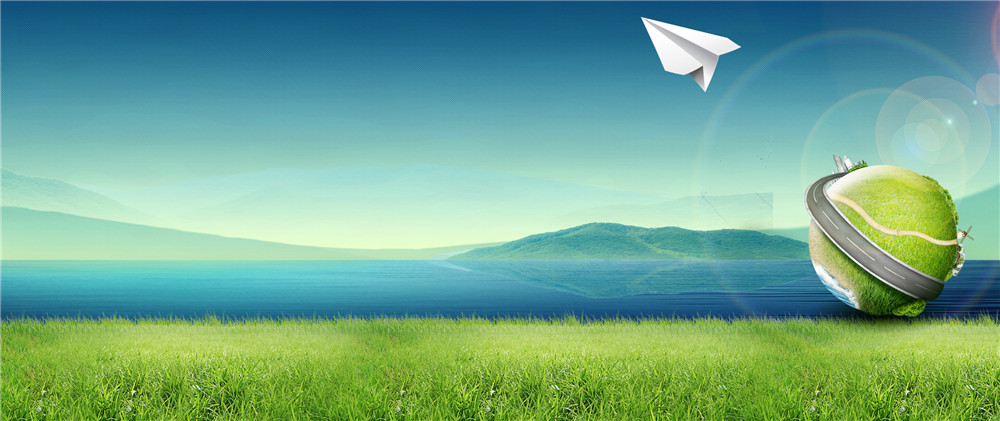 Working collaboratively to meet challenges from futures



Acquiring shinning achivements in pratice