Industrial Wastewater Treatment
Industrial Wastewater Treatment

Adhering to "Turning Science Into Reality", we offer customers with one-stop comprehensive environmental services according to their different technology, operation and environment requirements.

With strong strength in technology R&D and industrialization, we have provided intelligent and sophisticated services for industrial users around the world. We are committed to becoming the best cooperator of industrial enterprises by offering comprehensive wastewater treatment solutions to achieve their setting targets.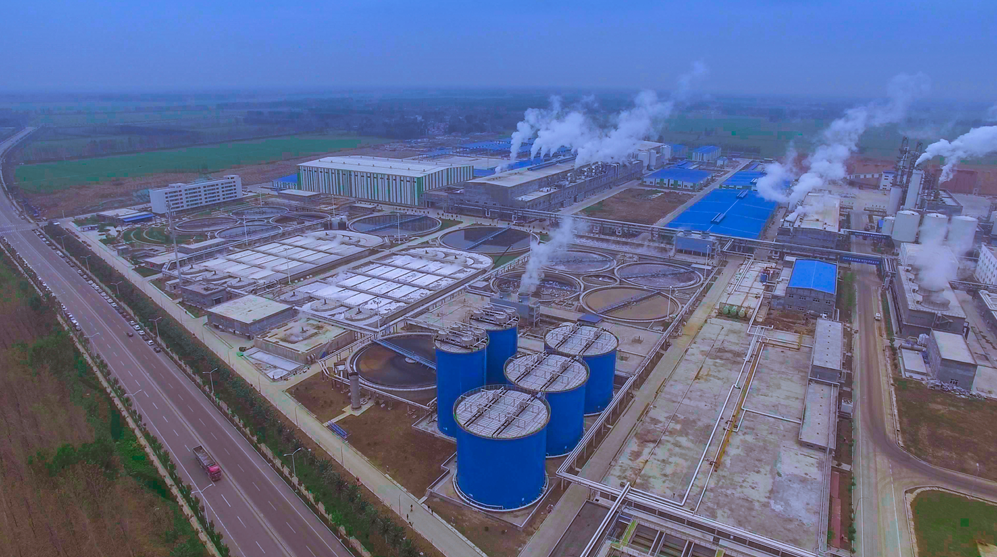 Up-flow Multistage Anaerobic Reactor (UMAR) is for the treatment of high-concentration organic wastewater from fields of papermaking, starch alcohol, pharmacy, chemical and food. With this reactor, the methanogenic activity of sludge is strengthened, the efficiency is increased by 150%, up to 0.28~0.33m3(kgCOD)-1, and the time for granulation can be shortened to 30~60 days.
This reactor, with microbial anaerobic digestion as the core, integrates classification treatment technology, fluidized bed technology and sludge granulation technology, featuring small occupied space, short water retention time, strong resistance to impact load, etc. The produced high purity biomass gas can be used to compensate the thermal energy and power consumption in mills.
Up-flow Heterogeneous Oxidation Tower (UHOFe) is for the advanced treatment of wastewater that is difficult to be biodegraded, which can be pesticide wastewater, yeast wastewater, pulp and paper wastewater and landfill leachate. It features small occupied space, high treatment efficiency and good adaptability. With this tower, the mass transfer efficiency is increased by 10% and the reaction time can be shortened to 30~60 minutes.

Counterflow continuous sand filter is for the recycling of reclaimed water. It is a new type efficient filter equipment, one of our core products, which realizes the simultaneous and continuous operations of filtering and sand washing, no need to stop for backwashing, by using our R&D air lift circulation sand washing technology and box type water distribution micro flocculation technology, which effectively solves the problems of traditional sand filters, such as discrete running, intricate operation and unstable effluent.